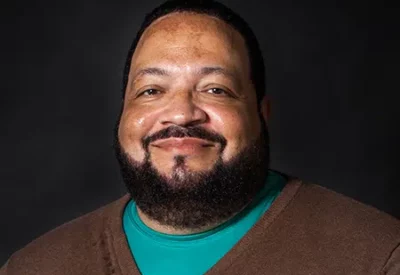 Timothy J. Golden
 is Professor of Philosophy at Walla Walla University in College Place, Washington, where he is director of the pre-law program, the philosophy minor, and founder of the Donald Blake Center for the Study of Race, Ethnicity, and Culture. His books include his monograph, 
Frederick Douglass and the Philosophy of Religion
 (Lexington Books, 2022), and his edited volume, 
Racism and Resistance: Essays on Derrick Bell's Racial Realism 
(State University of New York Press, 2022). His second monograph, 
Reason's Dilemma: Subjectivity, Transcendence, and the Problem of Onto-Theology
is forthcoming from Palgrave MacMillan. He is also an attorney, and an actor who has performed in plays by Shakespeare and August Wilson.